Click the Brand Names above to explore digital pictures, labels, logos and more provided by Straight Arrow Products, Inc.
Straight Arrow 2023 Product Catalog


Discover the equine product catalog provided by Straight Arrow Products, Inc. Includes all up to date information on purchasing and selling products from our equine line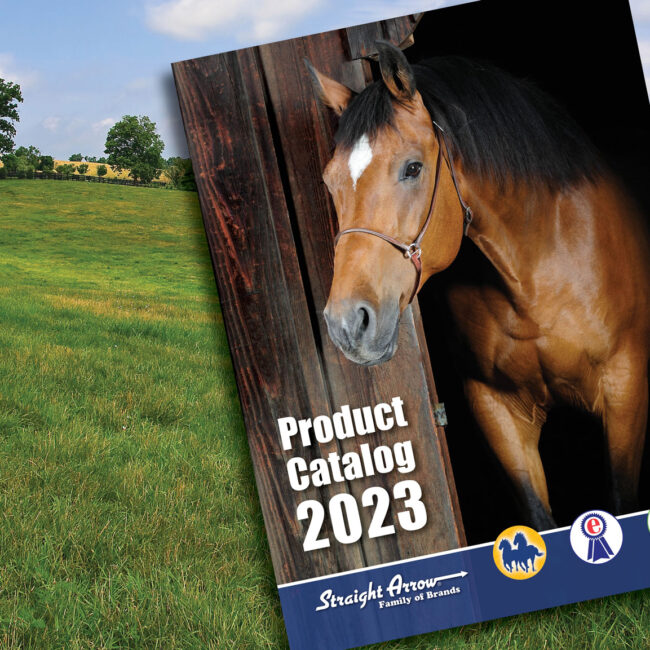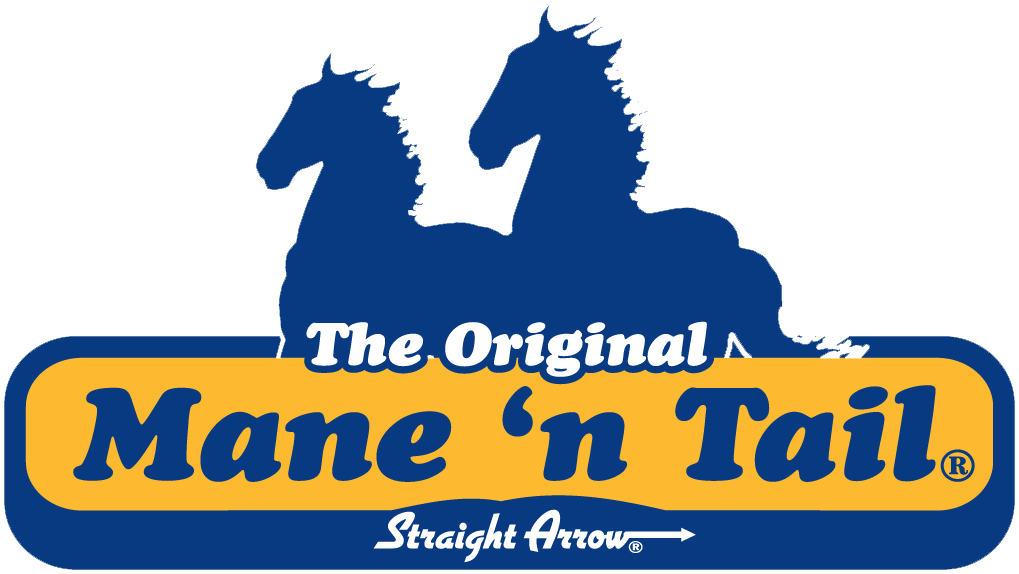 Mane 'n Tail Logos


Download different formats of Mane 'n Tail logos for any web or print application. Formats include PNG and EPS


Cowboy Magic Social Media Content


Scroll through Cowboy Magic social media pictures and videos to post on your own accounts There are plenty of lifestyle images to choose from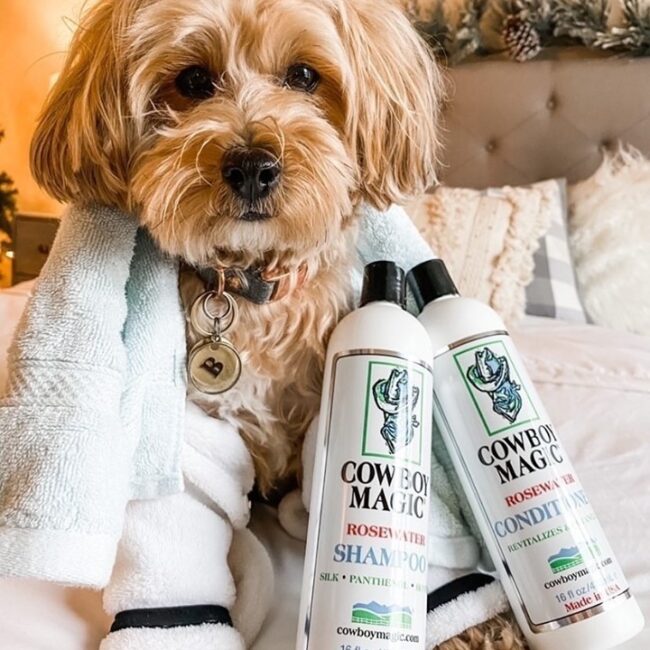 Exhibitor's Product Photos


Crisp, clear images of all products in the Exhibitor's product line are available for download. Front and back views are included as well as PNG and JPEG file types.